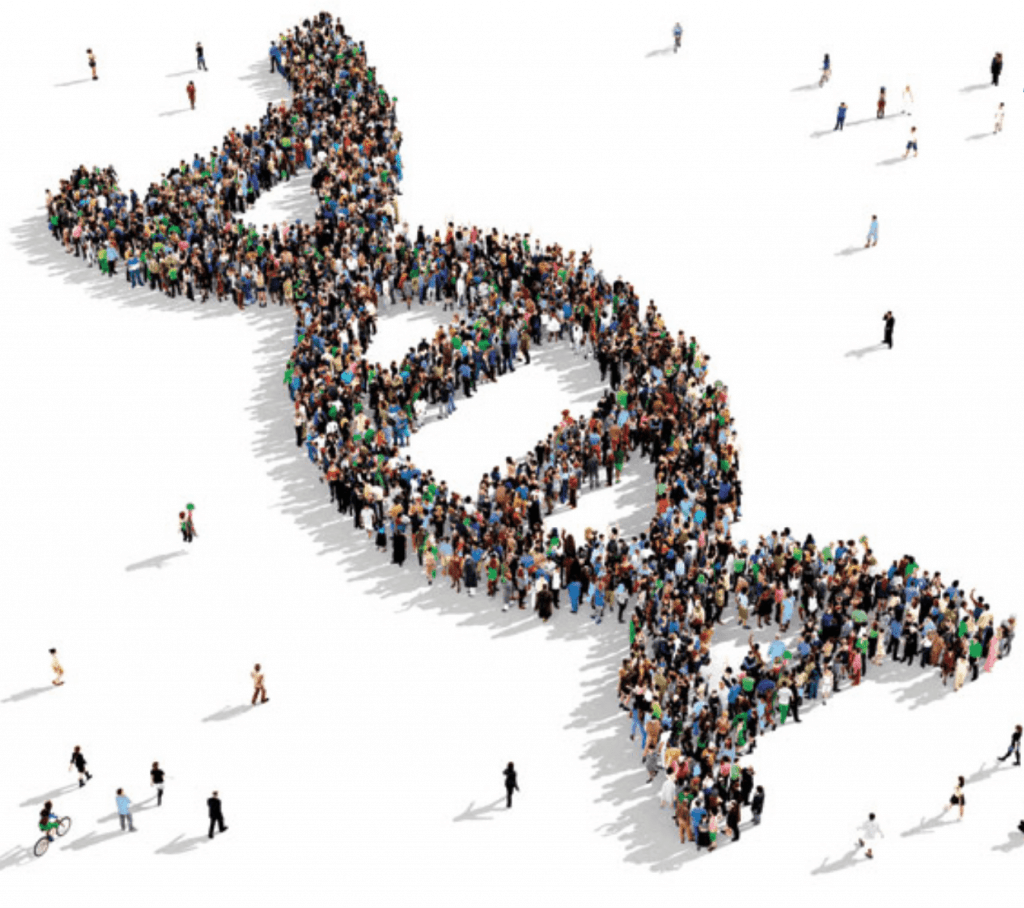 Despite living in the DC Metro area for many years I have never managed to attend this event finding myself unavailable and traveling outside the area. This year I was able to attend the 4th Annual event finding it had grown by 15% from the previous year and now boasts over 700 attendees with an incredibly rich set of speakers and discussions. The area (and conference) is home to 800 life science companies, 70 federal labs, and some top academic and research institutions and the opening session: Strengthening the University Coporate Connection for BioTech and Beyond featured a powerhouse of local educational leaders from some of those institutions:
Ángel Cabrera, President, George Mason University
Dr. Wallace D. Loh, President, University of Maryland, College Park
Jay A. Perman, MD, President, University of Maryland, Baltimore
There were so many insights – one that stood out especially was the incredible talent that is attracted to the region's education institutions exemplified by the data point highlighted by President Loh
But without the right infrastructure and support services, we end up exporting the talent once we have educated it
And the content, speakers, and panels kept on coming – no better place to catch up on the content that from the Twitter Moments created from Day 1 and Day 2:
Towards the end of the second day, we were fortunate to have Deputy Secretary Hargan share the HHS vision for being a catalyst for innovation and how biomedical innovation can change people's lives.
Crab Trap
The Crab Trap – a local version of a Shark Tank had 5 companies present Rapid fire presentations by up and coming companies offering new technologies and concepts was great. All the presenters were polished and the ideas compelling – ultimately it was a Johns Hopkins spin Out Galen Robotics that won the day
Networking
It was above all else a great networking opportunity – this point bein captured by Judy Costello in many pictures and posts
Social Media
The Social media participation was great and could be seen in the 12 Million Impressions from the content being posted:
Sponsors
Our thanks to the sponsors that make the event possible and especially MedImmune offering their corporate facilities for hosting the event
And special thanks to the executive committee who's hard work put on such an excellent program
---
You can also follow me here on
medium
, on
twitter
, or on
facebook
or Sign up to receive my posts each week