Delivering the Care Patients Want

This week I am talking to Dr. Jay Mathur, Associate Regional Medical Director for Caremore Health Systems in Connecticut. A program that started 25 years ago in California and has now expanded to multiple states and has been in Connecticut for a little over a year. This is the medicine that we went to medical school to practice, the opportunity to deliver the care that patients and families want.
We know that the poor typically live alone and quite often socially isolated and their zip codes play a part in their health status but sometimes it can be their shopping experience and availability of food not just their zip code that is a key determinant of health. We talked about some of this in my interview with Dr. Won Chun from Carrot Health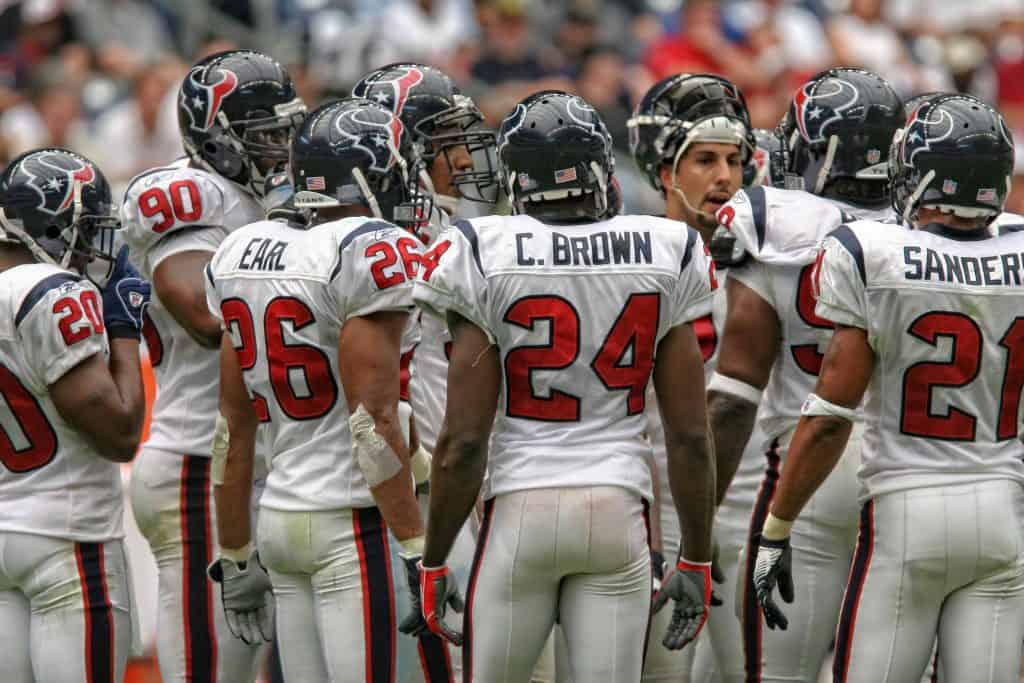 Listen in to hear how they select the hardest patients with the most complex diseases and chronic conditions as and learn the key elements in their success that are tied to the early morning huddle where everyone shares the upcoming day, tasks and resource allocation getting everyone on the same page. All I could think of was the scene from The Replacements and Shane Falco's huddle:
Huddle Fight
They have a range of team members with their Clinical Partners as the glue that keeps everything together and others on the team including Social Workers, Psychiatrists, Case Managers and physicians playing a supporting role to each other
Glory Lasts forever
From a patient standpoint, it all starts with a detailed assessment and importantly introducing all the team members to the patient using a range of technology tools to facilitate and improve efficiency
Their Incremental steps to improvement include the huddle but listen in to hear what other incremental steps you may be missing that has added significantly to their team-based approach, coordination and success
---
Listen live at 4:00 AM, 12:00 Noon or 8:00 PM ET, Monday through Friday for the next two weeks at HealthcareNOW Radio. After that, you can listen on demand (See podcast information below.) Join the conversation on Twitter at #TheIncrementalist.
---
Listen along on HealthcareNowRadio or on SoundCloud
---
You can also follow me here on
medium
, on
twitter
, or on
facebook
or Sign up to receive my posts each week